We want you to be clear about what we mean by "risk" in relation to your investment in the Sanctuary Bond by Equfund. The way you arrange your finances requires very careful consideration. It's important that you have the information available to make an informed decision. We believe in being as transparent as possible but we cannot provide you with any financial advice.
The value of your investments can go up as well as down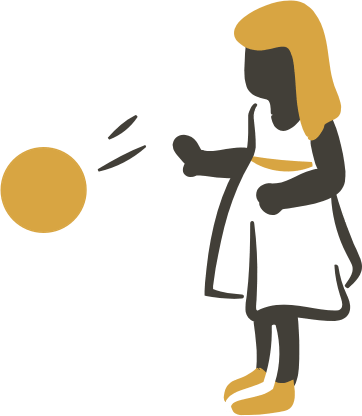 The price and value of property, which your investment would be used to purchase, is considered to be cyclical and does, of course, fluctuate. Your investment is at risk and is not covered by any financial services compensation scheme.
If your savings are held in cash with a bank or building society, they are normally guaranteed by the government up to the value of £85,000 per institution. This means that if the bank goes into liquidation, you will get back up to £85,000 of your money. If the bank remains solvent, you will get back what money you put in.
However, when it comes to putting money into investments that are not cash, things are not so simple. There are simply no guarantees. Share prices can fall as well as rise. Companies can run into financial difficulty. Even governments have been known to struggle to repay their loans. In short, investments carry an element of risk.
Past performance is not a guide to future performance
A company or sector which performs well one decade might face a downturn the next. Predicting the risk and likelihood of a future house price crash or boom is without certainty, but a small short-term drop in house prices is unlikely to negatively impact on the performance of the Sanctuary Bond by Equfund. Our properties maintain strong values due to their size, type, location, pricing and condition, but the value of property can go down as well as up. While we of course analyse past performance of our business and the sector generally, we can never fully rely on it.
So why do people still invest despite knowing the risks? Interest rates! Investments historically deliver higher returns than cash over the long term. This is because investors expect a "risk premium" on their investment. In other words, if you put your money into something that you know could go down you, quite rightly, want a better return on that money than you would receive if you just put it in the bank.
It is important to note that even less risky investments can't promise cast-iron guarantees. Inflation can erode the value of your cash savings when they're only earning small levels of interest in the bank.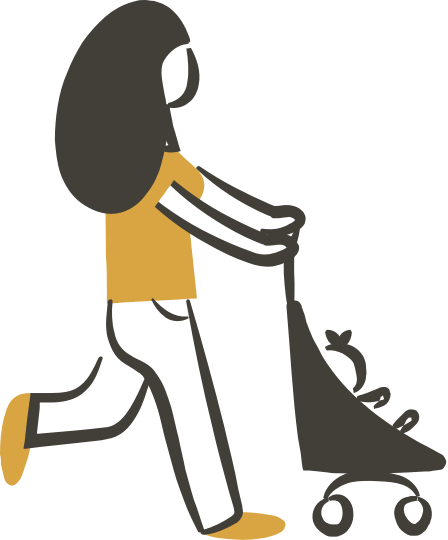 Investing is not a short-term option
We believe a sensible approach to investing is to have a diversified portfolio, with an appropriate proportion of cash, equities, bonds, property, commodities and alternative asset classes for your goals and risk tolerance. It is generally accepted with investing that people should act with the long-term in mind. This will give your investments more time to ride out any shorter-term fluctuations in the markets.
Why invest with Equfund?
Equfund is a Community Benefit Society and, as such, there are certain requirements it has to meet and things it cannot do. This includes only acting for the benefit of the community, meaning it must only use investment generated through the Sanctuary Bond in this way.
This type of investment is one that will appeal to investors seeking an element of social benefit rather than just a financial return. It is also unsecured, and this all adds up to a package which is typically not appropriate for financially driven investors but is usually a more attractive form of investment for socially minded individuals with a strong interest in projects which benefit the community.
At the same time, it does offer other benefits to the investor: a high level of accountability (since you know where your money is invested and what it is being used for) and helping a project which you may have a close personal connection with.
Loanstock has a fixed repayment date and fixed rate of interest. Both are decided by you at the outset. Interest is paid annually.
If this is right for you
You can read more about Equfund in our FAQs or get in touch using the contact us section. And if you are unsure if investing is right for you, please seek independent financial advice.